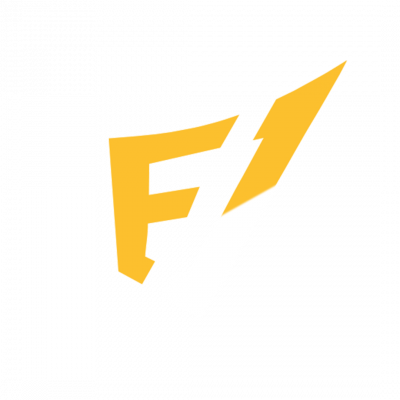 EVENTS - TOURISMUS - HOTELERIE - GASTRONOMIE - CLUBBING




OUR JOB:

MAKE PEOPLE HAVE A GOOD TIME













Eine Kultur. Viele Projekte & Marken
Wir organisieren Events & Festivals, betreiben Hotels & Clubs und organisieren Reisen.
We plan, conceive and design events for clubs and festivals. For six years we have been organizing and managing festivals and events in Germany, Austria and Croatia. In addition to numerous events and festivals of our own, we support well-known organizers in planning, conception and implementation. Our clients include festivals, clubs, sponsors and tour operators.
An advertisement that reaches your target group? Individual graphics and top video material? We work with the head and never lose it! Our creatives create a marketing concept for your event and, if you wish, take over the implementation.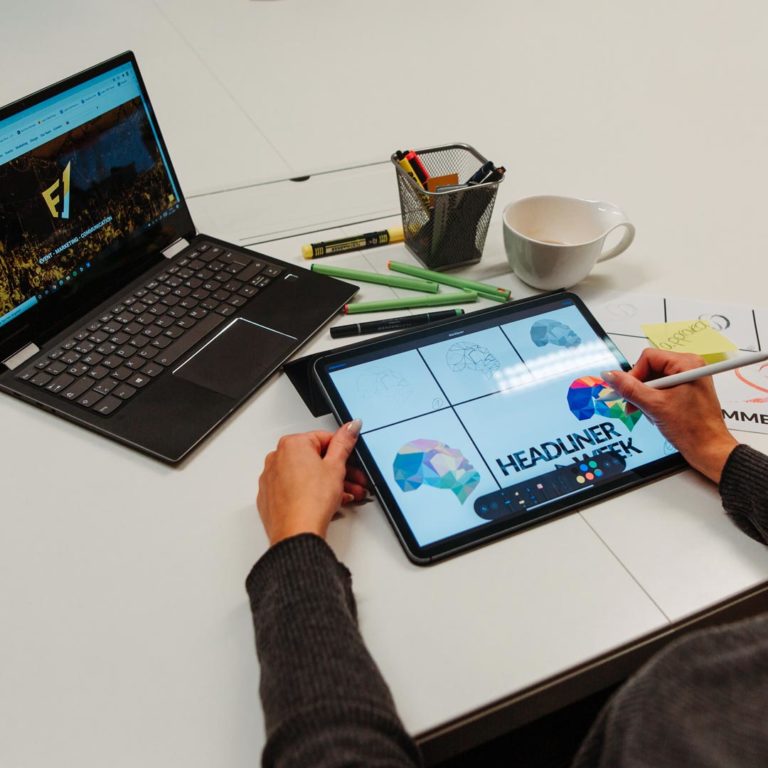 Our creatives conceive and design corporate identity, printed matter such as business cards, brochures, etc. as well as designs of documents that stay in your head.
We know our way around! Therefore, it is important to us that our service corresponds above all to your ideas! Let us talk about the possibilities…